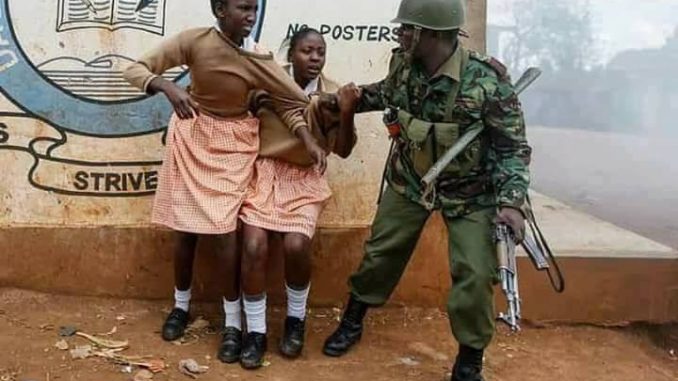 Africlandpost: "Let me tell you about kenya, kenya is the only country in Africa that supported apartheid in SA. While African Americans started a movement to boycott trade with SA, many countries like Nigeria, Ethiopia, Somalia, Tanzania, Ghana, Zimbabwe joined the boycott, only kenya was the country in Africa to trade openly with apartheid regime. During the Rwanda genocide, Kenyan government turned away the Tutsi who were running from the genocide. Kenya is a beautiful country, but it's always run by western style backed mafia, enslaving it's own citizens with debts in trillions from western and chinese financial institutions.
Next post is coming up on the continuous struggle of the english speaking zone of Cameroon vs french region.
Tok said "I was about to bitch about it turns out your right my country is more fucked up than I thought smh they really supported apartheid regime how embarrassing.