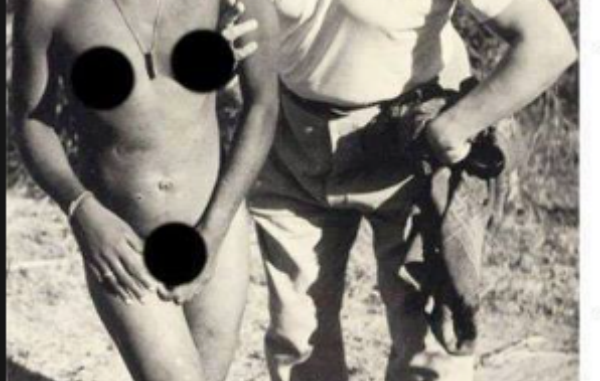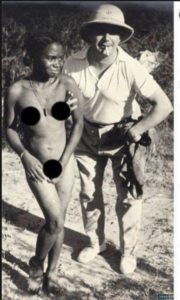 European man with a kidnapped African woman, stripped naked and examined if she's even human. They even inserted sticks in her private parts.
SHARE and Keep it fresh in the memory so it's a NEVER again. We haven't forgotten.
Image may contain: 2 people, people standing and outdoor
We need to recognise this. It happened and we live with the consequences to this days. Acknowledge, Fairness and move forward in self & all love.
Someone said "As man & White man I'm disgusted for all the tragedies committed by white men all around the planet in the past & in the present. But I can't agree with the racism in all directions, included from black to white people . Because racism is wrong anyway. Don't forget all the tragedies committed by black people around Africa against other black people (just to remind tribal wars everywhere). The only way for a better future is to collaborate with everybody, without distinction for skin colour, sex, religion, country, tribes. But starting a new form of racism is never a solution. I will marry an atesot (Uganda) woman this year & we will create a new family, a new generation, we will live in Africa & we believe that our future IS in Africa. Now u can start offending me, but I will never made the world better in this way. I wish to all people, black, white, yellow, red, green, orange, to find a new way of peaceful life together. Amen
Credit Africlandpost